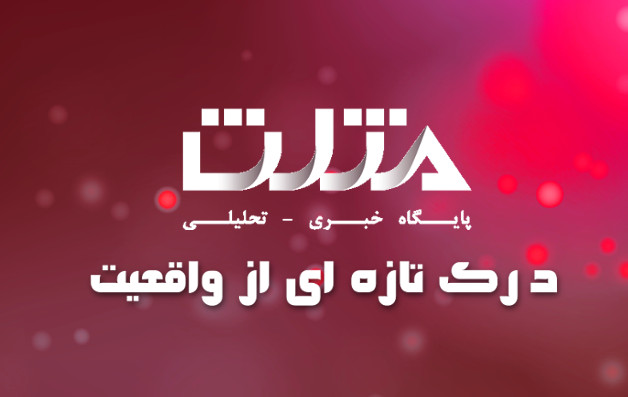 Turkish Foreign Minister Mevlüt Çavuşo‌lu met with his Russian counterpart Sergei Lavrov in Sochi today (Tuesday).
Lavrov, the first speaker at the meeting, said they discussed a variety of issues, including joint projects, economic relations and military co-operation on regional issues.
He called the US decision to impose sanctions on Turkey illegal and said Washington was trying to safeguard the interests of US actors in the region.
Welcoming Turkey's participation in the plan to end the conflict between the Republic of Azerbaijan and Armenia, the Russian Foreign Minister said that they would continue cooperation in this field.
Lavrov said he had consulted with Çavuşo‌lu on the situation in the West Asian region and Syria, adding that it was agreed to continue moving towards the Astana talks.
"We talked about Libya and the normalization of the situation in the region using various forces," he added.
"We have discussed various issues that are in our common interest and we are planning to sign more agreements with the Russian side," the Turkish foreign minister said in his next speech.
"Cooperation with Moscow has borne fruit in Nagorno-Karabakh, Libya and the Mediterranean," Cavusoglu said, referring to consultations with Lavrov on regional and international issues.
He added that Turkey and Russia had signed a joint document to produce the Covid 19 virus vaccine.
"We have a common position with Russia on regional and international issues," the Turkish foreign minister said, noting that Ankara was trying to improve relations with Moscow.
The foreign ministers of Russia and Turkey then answered questions from several reporters.
Asked about US sanctions against Turkey and Russia, Lavrov said: "Western sanctions have no effect on Turkish-Russian talks and cooperation."
"We oppose sanctions against any country … We have repeatedly stressed that these sanctions are illegal," said Cavusoglu. "We also believe that sanctions against Iran are illegal and a wrong political decision."