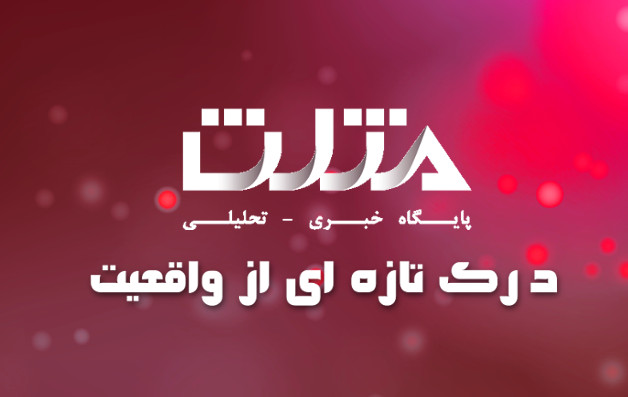 Fars / Hossein Amir-Abdollahian, referring to the role of Sardar Soleimani in creating security in the region, said: "Despite Saudi support for terrorists, Martyr Soleimani was worried about the disintegration of this country."
Online triangle analytical news site:
Hossein Amir-Abdollahian, the spokesman of the People's Headquarters commemorating the anniversary of the martyrdom of Haj Qasem Soleimani, emphasized in an interview with Al-Mayadin Network: The role of Martyr Soleimani in helping to create security in the region was very great. Judicial authorities have filed a lawsuit against 48 US officials involved in the assassination of Sardar Soleimani.
He said: "The role of Martyr Soleimani in countering terrorism in the region and supporting the resistance was prominent." Despite Saudi Arabia supporting Takfiri terrorists in the region, Sardar Soleimani was concerned about the country's disintegration.
In a message to the Saudis, Amir Abdullahian noted: "Saudi Arabia will achieve nothing more than losing security by approaching the Zionist regime."
"The war against Yemen is an American-Zionist war and Saudi Arabia is their only toy," he said.
Hussein Amir-Abdollahian also said: "We are very sorry that some countries are rushing to expand relations with the Zionist regime and some Muslim countries are among their enemies."
He further pointed out that Martyr Soleimani supported the resistance and equipped and trained it, and this will continue strategically.
Amir Abdullahian emphasized: Martyr Soleimani was a brave person who never got tired and was very serious in fulfilling his responsibilities. Despite his military qualities, he had distinct diplomatic qualities.