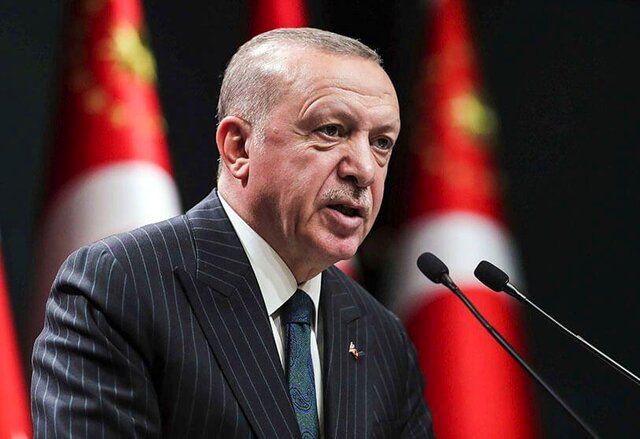 "We have received a request from Saudi Arabia for armed drones," Erdogan said.
This is the first time that Turkey has officially announced Saudi Arabia's request to buy a drone.
Relations between Turkey and Saudi Arabia have been strained for years due to political issues, especially after the assassination of critical Saudi journalist Jamal Khashgeji.
"Saudi Arabia and the United Arab Emirates have taken initial steps to improve relations with Turkey," Bloomberg reported, citing informed sources.
According to the Stockholm International Peace Research Institute, Saudi Arabia topped the list of arms importers between 2016 and 2020.
"I believe that the Egyptian people do not and cannot disagree with us," the Turkish president said of diplomatic contacts with Cairo.
Regarding the developments in the Eastern Mediterranean, Erdogan stressed that there is no change in Turkey's firm position in this regard and does not give any concessions, and made these remarks at the same time as the start of Saudi and Greek maneuvers in the Mediterranean.