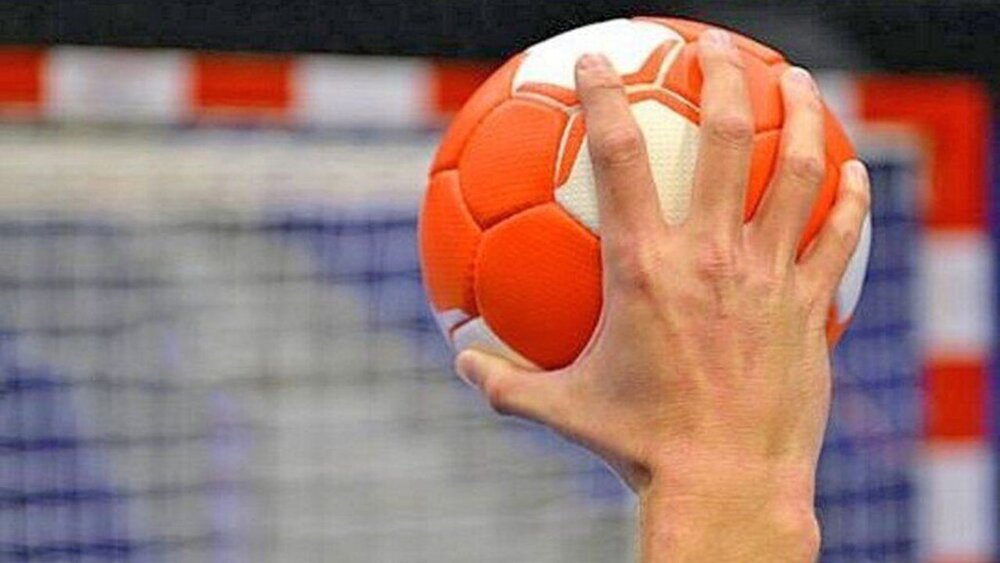 ISNA / Isfahan Group B handball league competitions in Isfahan were accompanied by the defeat of Sepahan B team against Sabzevar.
Following the handball competitions of the first division of the country's clubs in group B, which started on Friday (December 20th) in Sajjadi Hall of Isfahan, hosted by Sepahan Club, Sepahan lost to Sabzevar.
According to ISNA, today, Monday (December 1), in the first match of Marvdasht with a result of 25 to 29 against Ferdows, the representative of Urmia defeated Qazvin team in a close competition with only one goal 26 to 27 and in the last match today two Sepahan and Sabzevar teams, which confirmed their ascent to the next round to some extent, competed against each other. In this breathtaking match, Sepahan scored only one goal less and lost 19-20.
Tomorrow and on the last day of this competition, first the teams of Urmia and Sabzevar will face each other, Qazvin team will face Marvdasht and the match of this stage will be Mobarakeh Sepahan B Steel with Ferdows team.
End of message