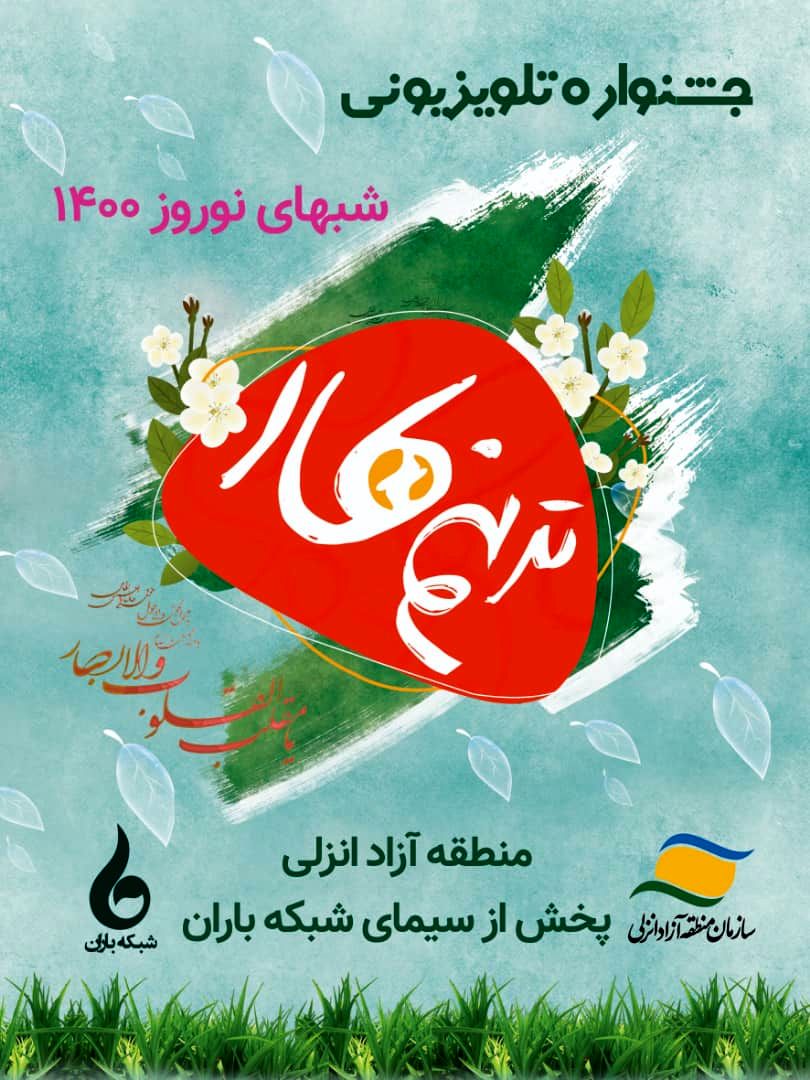 Mehdi Kazemian, the spokesman of the organization, announced the holding of the Tarnam Bahar TV Festival in cooperation with the provincial radio and television during the 1400 Nowruz holiday and stated: It is also broadcast nationwide, the above partnership program is implemented to introduce investment capabilities and opportunities in the only northern region of the country.
Director of Public Relations and International Affairs of Anzali Free Zone Organization, pointing out that during the last seven years, this TV program has become one of the most popular programs of Baran provincial network and has found a good position among viewers, added: considering the continuation of epidemic conditions In the framework of this festival, Corona will introduce the different capacities and capabilities of Anzali Free Zone and the tourist attractions of Gilan province.
Regarding the different parts of the Anzali Free Zone Tarnam Bahar TV Festival, he explained: Live performance of ritual celebrations related to the province's Nowruz in order to familiarize the ancient culture, customs and traditions of Gilan Zamin with provincial artists; Holding traditional and pop music, which in the traditional field is more on the folk and folk music style of different parts of the province; Organizing various competitions with the participation of spectators; Performing indigenous-local sports in the province; The presence of prominent provincial and national artists is one of the most important parts of this television festival.
Kazemian said that one of the most important axes of the above festival is the introduction of capacities, different capabilities of this region and investment opportunities in the largest economic enterprise in the north of the country and said: The cooperation of Baran Network, its preparation, production and distribution will start this night (March 20). Its broadcast time will be hosted by Amir Ahmadi from 21:00 to 22:30, so that in a combined-support program, in addition to being aware of the potentials of this region and the active private sector, it will get acquainted with the cultural and tourist attractions of Gilan Zamin. In the ancient Nowruz, 1400 are produced.
Public Relations and International Affairs Management of Anzali Free Zone Organization