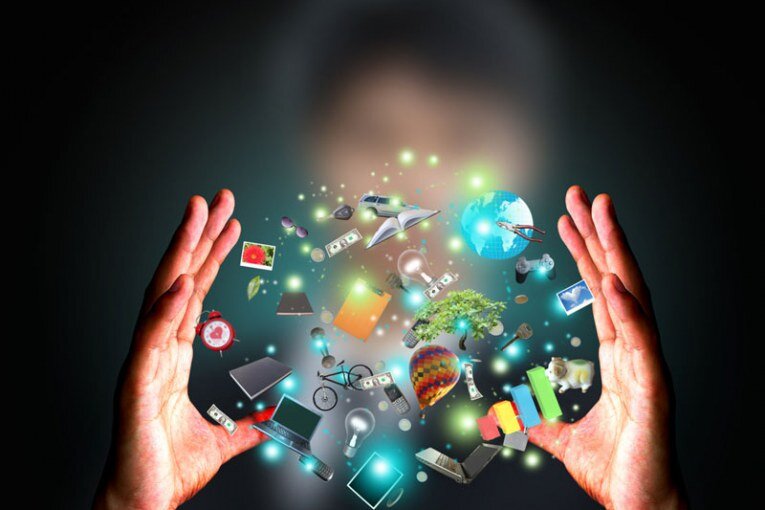 ISNA / East Azerbaijan The head of the East Azerbaijan Science and Technology Park announced the beginning of the implementation phase of the Grant Sprout project with the support of 5 dissertations and postgraduate dissertations in East Azerbaijan.
Abdolreza Vaezi stated in front of reporters: In the first stage of the call for the implementation of this project, four doctoral dissertations and five master's theses will be financially supported in the amount of 2 billion and 287 million Rials.
He continued: "The purpose of implementing this project, which is part of the Technology Grant project, is to support and apply graduate theses and expand national capacity in the field of innovation and entrepreneurship and improve the capacity for technology development in universities and research centers."
According to Vaezi, in the Technology Grant, free financial support for technology-related postgraduate dissertations in the field of IT and ICT that lead to the development of technical knowledge is provided through the Science and Technology Park, the Ministry of Science and the Information Technology Park.
He added: "All graduate students who have dissertations related to the two fields of IT and ICT, even if they do not study in the field related to these two fields, can enroll in the Grant Sprout (Todd) project to support the project to implement Enjoy their projects in the form of technological dissertations.
He reminded: the first phase of this year's bud grant was implemented as a pilot project in five provinces of East Azerbaijan, Khorasan Razavi, Semnan, Fars and Markazi, and in the second phase, 12 provinces have been added to this project, with the support of executive bodies, the Ministry of Science in Now there is a consultation to extend this plan to other disciplines and trends.
Referring to the implementation of the Technology Growth Grant at the same time as the Technology Sprout Grant, he added: "The Technology Growth Grant will also support research activities with commercialization content for faculty members, acceleration activities and the growth of start-ups."
Vaezi pointed out: The first phase of the project was implemented by concluding a memorandum of understanding between East Azerbaijan Science and Technology Park and Tabriz University of Medical Sciences, Sahand University of Medical Sciences, Shahid Madani University of Azerbaijan and Tabriz Islamic Azad University. February this year will begin with the announcement of a public call.
The head of the East Azerbaijan Science and Technology Park expressed hope that with the participation of other universities in the next phase of the project, we will see an increase in the number of dissertations and support for the subject of this project.
End of message