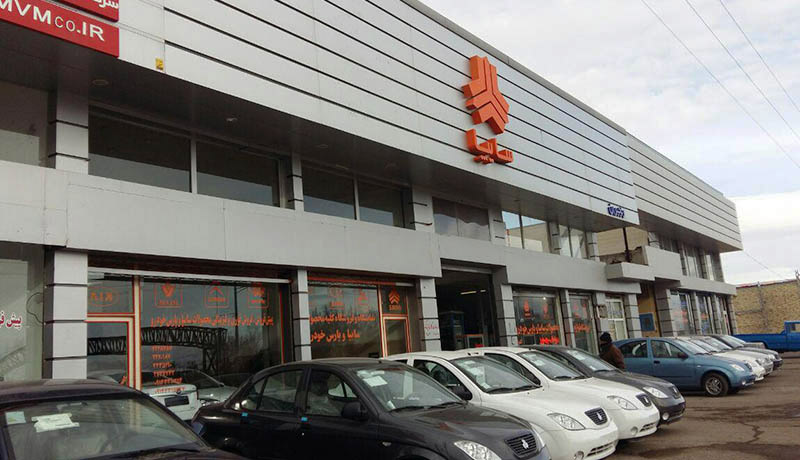 According to Tejaratnews, this automotive group, in line with the policy of the Ministry of Industry, Mines and Trade in regulating the automobile market, started its two-year pre-sale plan for 9 days yesterday at 2:00 PM, including Saina Dandehi, Quick Dandehi, Tiba2, Tiba Sandoghdar, Saipa 151, QuickRar. , Shahin, launches optional single-burner Nissan and dual-burner Nissan.
The delivery time of these cars is in April, May, June and December of next year, and the applicants can register by referring to the website of Saipa Automotive Group at www.saipa.iranecar.com.
In advance of the registration of this plan, like the recent plans of selling cars in the country, no amount will be received, but after the lottery, the selected names will have 72 hours to complete their registration by depositing the amount on account.
Saipa Automotive Group will continue its sales plans until the market calms down and the needs of the applicants are met.
According to IRNA, based on the statistics of Kadal system, Saipa Industrial Group succeeded in 234,576 vehicles in the first 9 months of this year, including 50,413 vehicles in the Pride family, 162,943 vehicles in the Tiba family, 10 Cerato vehicles, 124 vehicles. Ario will produce 40 Changan vehicles and 20,665 Pride vans (Saipa 151).