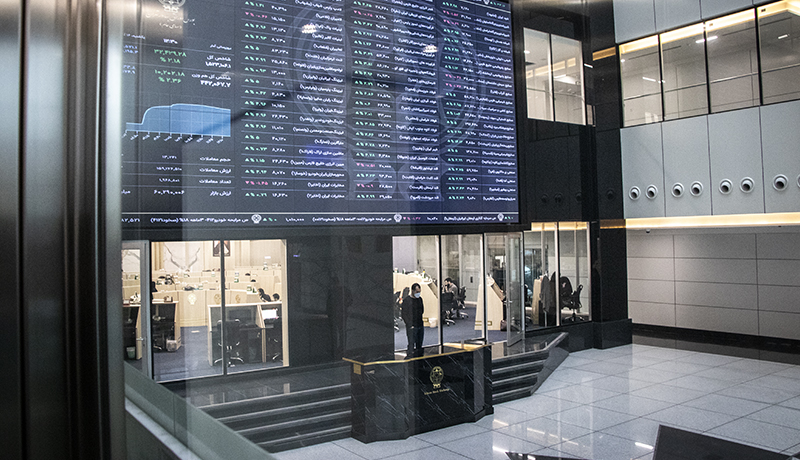 According to Tejarat News, the homogeneous index had a better trend than the overall index during the last two weeks of trading, and this issue increased the volatility in the stock market.
Hamidreza Farhadi, a capital market expert, told Tejarat News about Farda Stock Exchange: "It seems that Farda market will be balanced and the start of tomorrow's trading will probably be accompanied by a downward trend, but the demand will continue to increase."
The stock market expert also said: "In the last two weeks, fluctuations in the stock market have increased and the biggest sign of increased volatility is that the stock market does not follow the trend of the previous trading day, for example, when in the last minutes of trading Demand is rising and the stock market is moving positively. Tomorrow trading should start positive but start negative, and this is a sign of stock market management by the oscillators.
Read the latest stock market news on the Trade News Exchange page.