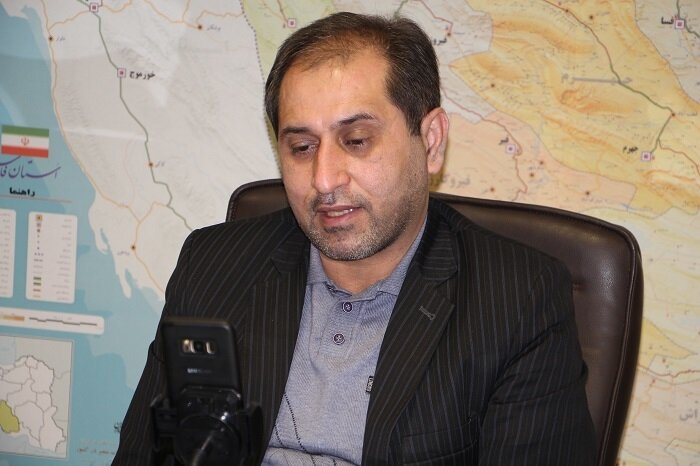 ISNA / Fars The Director General of Education of Fars Province emphasized that maintaining the health of students and educational staff is the main criterion for choosing the method of holding exams for different educational levels.
Farhad Ismaili in a virtual dialogue session with students, parents and educators of Fars province, emphasizing the full observance of all instructions of the National Corona Headquarters as the main priority, said: "Our main priority is the health of students and considering all their missions." This is the priority we plan.
He said that one of the principles of evaluation is evaluation in proportion to the amount and method of education, adding: "No education and evaluation is better than face-to-face education, but in the current situation, we hope with the help of principals and school councils the best measures will be taken." Do the minimums with maximum capacity.
Ismaili considered exams as one of the main concerns of families and said: "In the current situation, concerns about exams are doubled and we have tried to help reduce concerns by informing them in various ways."
Director General of Education Fars, referring to the audience of the General Directorate, added: "We expect all those who are present in this program to convey the content to families and students so that we can provide them with peace of mind."
According to this report, Fars education officials communicate live with educators, students and their parents live on a weekly basis through the official channel of the General Directorate in Shad Education Network at https://shad.ir/farsmedunews.
End of message