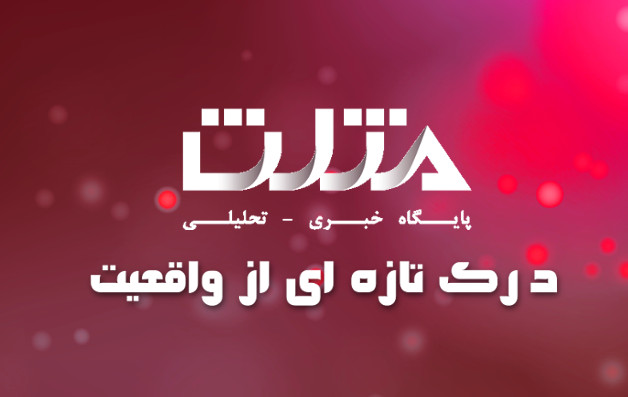 The parliament has summoned five government officials, including the economic vice president, the governor of the central bank and relevant ministers during the import and clearance of goods, to answer why there are several months of delay in the clearance of essential goods needed by the country.
Online triangle analytical news site:
According to the letter of the Economic Commission of the Parliament, Mohammad Nahavandian – Economic Vice President – Dejpsand – Minister of Economic Affairs and Finance – Hemmati – Governor of the Central Bank – Khavazi – Minister of Agricultural Jihad – Razm Hosseini – Minister of Industry, Mines and Trade – In December, they should be present at the Economic Commission of the Majles or their authorized and informed representative should attend this meeting.
This meeting will be held to review the situation of imports of basic goods and the measures taken in this regard, and especially why there is a delay of several months in the clearance of these goods.
Lack of timely formation of the government's economic coordination headquarters to solve the problem of clearance of goods that were sometimes delayed in customs for six months, lack of timely allocation of currency to basic goods by the central bank, registration of irregular orders outside the country and eliminating the need to register code Interception of foreign exchange supply with a three-month deadline, regardless of the future consequences in the foreign exchange market, is one of the topics discussed in this meeting.