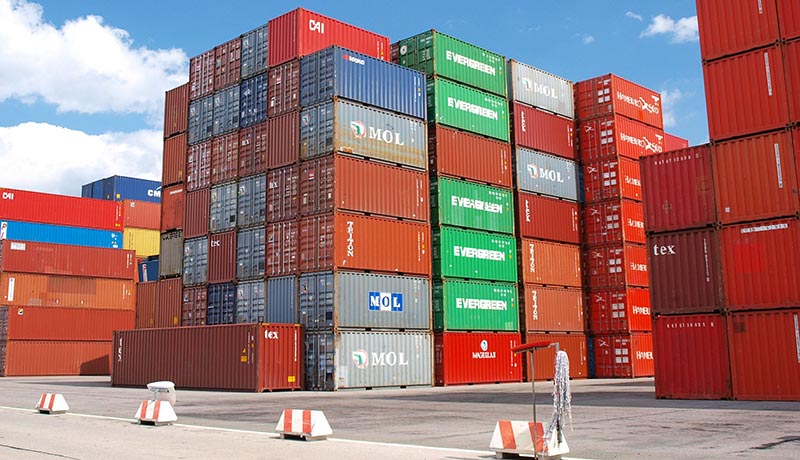 According to Tejarat News, a few weeks ago, the Central Bank announced that the time for fulfilling the foreign exchange obligation of importers with the arrival of purchased goods is two months, and if importers can not import the registered goods in time, they will face new restrictions. They will be.
Following this section, the Chambers of Commerce of Iran and Tehran, emphasizing that it is basically impossible to implement the new section of the Central Bank, and due to sanctions and banking restrictions on the one hand and the lengthy production process of some goods on the other, a period of two months, This means that there will be no imports.
Meanwhile, Massoud Khansari, head of the Tehran Chamber of Commerce, in a letter to the president, formally asked the government to change its new plan and cut the central bank from the new letter section, a matter that after a few weeks, the Chamber of Commerce now Tehran has announced its implementation.
According to the information provided by this chamber, the deadline for the arrival of basic and essential goods subject to receiving official currency has been set for a maximum of 3 months from the date of issuance of the foreign exchange remittance until the clearance of the goods.
Also, the deadline for the arrival of machinery and equipment of production lines that require the length of the construction period was set at a maximum of 18 months from the time of foreign exchange supply to the clearance of goods. Based on this circular, the Central Bank shall extend the deadline for the import of other goods, including production raw materials, intermediate goods and parts of production lines, medicine and medical equipment, from the time of currency supply to clearance of goods for commercial units up to 6 months and for production units up to 6 months. Set 8 months.
Pursuant to another paragraph of this circular, the deadline for the arrival of goods for foreign exchange remittances before the notification of this public letter, if no shipping documents are submitted by that date, is limited to the time limits specified in this letter and issued for those foreign exchange remittances There is less time left than the above-mentioned deadlines until the end of the customs clearance deadline and the presentation of the customs license. Brought.
It is worth mentioning that after the beginning of the new round of US sanctions against the Iranian economy in May 2016, the government, in order to manage foreign exchange resources, considered foreign exchange obligations for exporters to return the currency from the sale of their products outside Iran. On the other hand, by announcing the names of about 2,000 items that were either similar to domestic ones or considered luxury and unnecessary, he banned their import into the country.
In recent years, an important part of goods imported to Iran are essential goods, raw materials and production intermediates.
Source: ISNA