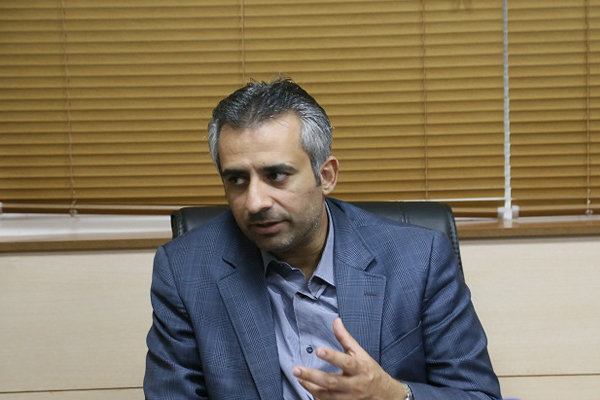 According to the Mehr correspondent, Reza Modarres on Monday evening in a meeting to review issues related to surface water management projects in Bandar Abbas, said that the implementation of surface water management projects to control floods is necessary and said: The municipality has been done and other programs are being implemented that the necessary forecast has been made in this regard and to complete it, the cooperation of all relevant agencies is needed.
He continued: in order to prevent floods and flooding of houses and passages in Hormozgan province and to prevent the accumulation of surface water, upgrading and body building خور Sajjadieh in Imam Hossein Boulevard, body construction and construction of Talaieh Boulevard canal after Abu Musa underpass to the north, canal construction from Aquarium Park to Jahan Bar Bridge, construction of Daneshmand Boulevard canal to the sea, construction of Minabi neighborhood canal ها, Execution of canal in 24 Mahyar alley, Correction and elimination of problems of canals of Fatemieh crossroads خور گورسوزان, The construction of Tabdar Street canal in front of Seyed Mozaffar is underway.
Hormozgan governor's deputy for coordination of civil affairs stated that the construction of a surface water disposal canal in the town The Prophet (ص) Needs seven billion tomans of credit, emphasizing the identification of critical areas in the city of Bandar Abbas, said: surface water drainage canal in the southern mission from Parstar Square to the sea with an area of ​​700 meters, the canal of Kar Street on the coastal boulevard, upgrading and body building خور Farmer and connect to منهول های GRP, modification and body construction of the endowment canal located in Shahid Mostafa Khomeini Boulevard has been implemented.
He added: After holding the tender, the canal will be run from Bus Street to خور Sahand with a length of 1,200 meters, canal construction from Khatam Hospital to خور Fisheries with a length of 1,150 meters, construction of a canal next to Hamzeh Mosque until 22 Bahman Canal, construction of a canal at Motahhari crossroads to the governor's office and construction of a canal in Islamabad neighborhood will begin soon.
The teacher clarified: in order to prevent Flooded Passages, dredging and clearing of seasonal waterways, water conduits, tables and alluvial networks are underway.