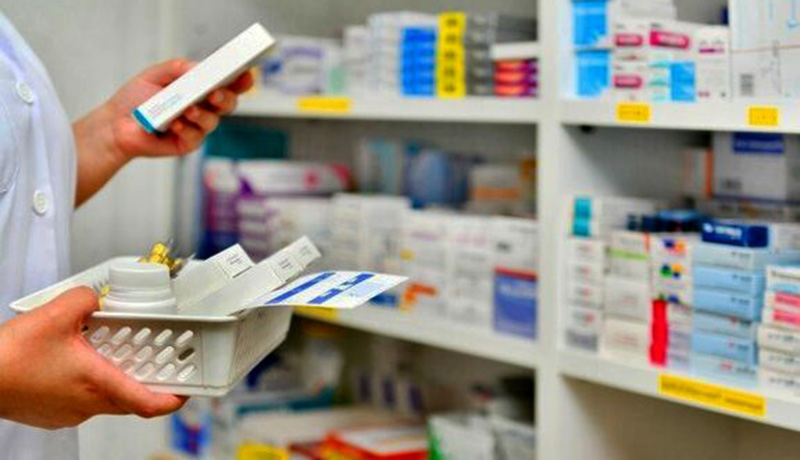 According to Tejarat News, Hamid Zadboom, Director General of the Trade Development Organization of Iran, sent a letter to the Director General of Customs, Deputy Governor of the Central Bank, Head of the Tax Affairs Organization and the Chairman of the Food and Drug Administration, announcing that the deadline for returning export currency Announced pharmaceutical items for one year.
The letter states:
Hi
Respect for the powers of paragraph 4 of the decisions of the one hundred and seventy-seventh meeting of the Economic Coordination Headquarters of the notified government (letter No. 90829 dated 12/8/99) and according to the decisions of the twenty-fifth meeting of the Foreign Exchange Action Committee, the deadline for fulfilling foreign exchange obligations for export of pharmaceutical items According to the attached tariff code (113 8-digit tariff code), it will be announced one year after export.
Please order the necessary coordination regarding the implementation of the mentioned deadline.
Source: Fars