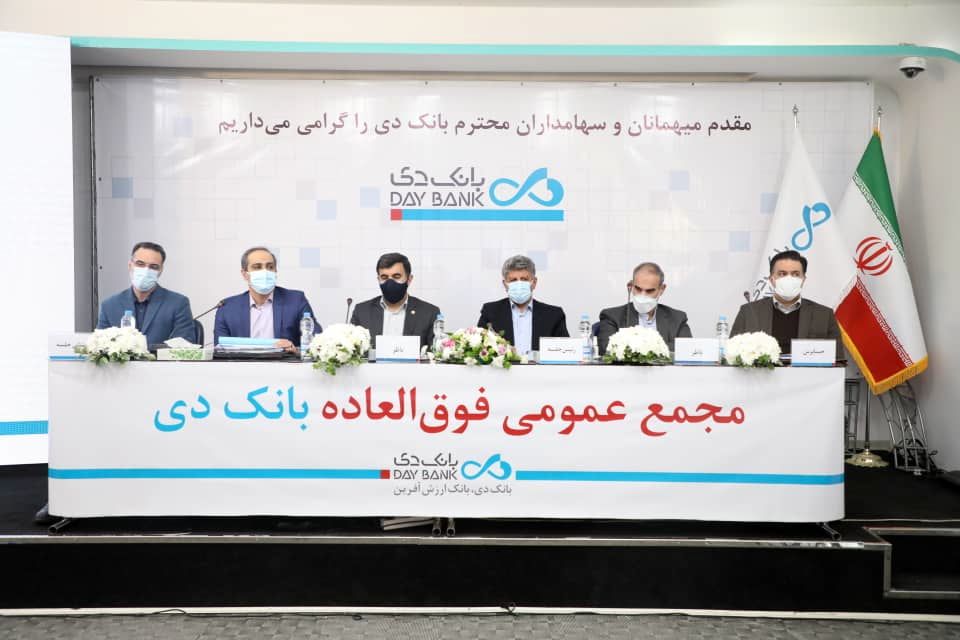 At the extraordinary general assembly of Bank D, which was held today in the presence of holders of more than 57% of shares in the meeting hall of Dey Insurance, after hearing the report of the board of directors, independent auditor and statutory auditor and with the approval of shareholders, the bank increased Rials to 135 thousand billion Rials from the revaluation surplus of assets (in the amount of 126 thousand and 600 billion Rials)) was approved. The shareholders also agreed to increase the capital by 15,000 billion rials from the cash flow of the shareholders and delegated the authority to implement it to the board of directors of Bank D within two years, thus increasing the capital of Bank D to 150,000 billion rials.
With the aim of reforming the financial structure and excluding from the scope of Article 141 of the bill amending part of the Commercial Code, Bank D, after receiving permission from the Central Bank and the Tehran Stock Exchange, offered a justification to increase its capital from revaluation of assets and cash flow. The shareholders presented to the Extraordinary General Assembly.
It is worth mentioning that in this meeting, which was held in full compliance with the health procedures, in addition to the shareholders present at the meeting, other shareholders were informed live (online) about the issues raised in the meeting and approvals.
Bank D Public Relations