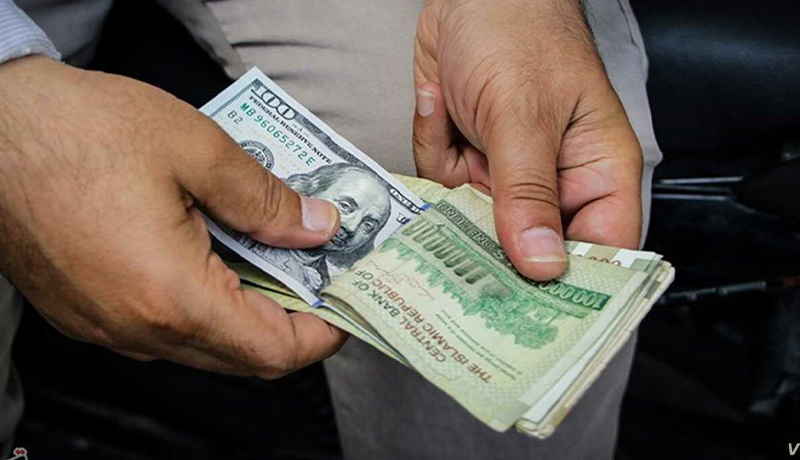 According to Tejarat News, yesterday the dollar did not continue to move in an upward direction and was on a downward path. What was the last price of the dollar before today, December 29, 1999?
In this regard, the world of economics wrote: In the foreign exchange market, the situation was to the liking of the sellers and they were able to reduce the dollar by 50 tomans by increasing their activity in the market and reach the price of 25,750 tomans. According to activists, there was no specific demand for the dollar yesterday, and in the remittance market, the dirham did not show much potential for growth.
Such factors accelerated the decline in prices in the domestic market. This happened in a situation where two days ago, the American banknote with the help of external factors was able to experience a slight increase in price. Meanwhile, what worries most currency fluctuators is the approach of the end of the maximum pressure.
In the group's view, in the days leading up to Biden, a number of traders may key in their second-hand sales, paving the way for another downturn in the market. The group's first sale came after the US election. Currency sales will increase again if they are more confident that Trump will leave the White House.
Read the news related to the dollar on the dedicated page of currency and gold trade ‌news.