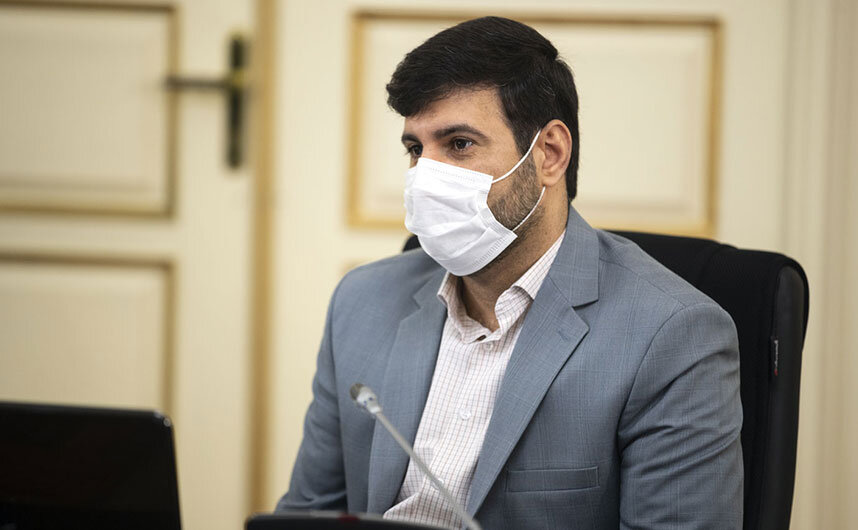 A member of the Guardian Council described the meeting of this institution on Wednesday, December 23, 2016.
According to ISNA, quoting the information base of the Guardian Council, Hadi Tahan Nazif, a member of the Guardian Council, stated:
"On Wednesday, December 23, 2016, a meeting of the Guardian Council was held.
At this meeting, a report on the latest status of abuse cases in the examination of the qualifications of candidates for parliamentary elections was presented to the council. Cases with criminal titles such as forgery, fraud, usurpation of title, embezzlement through illegal means, as well as exercising against the right, which were formed and are being pursued during the examination of the qualifications of candidates for the 11th term of the Islamic Consultative Assembly and before.
Since the beginning of the election process, as well as the qualification process, about 30 lawsuits have been filed against more than 100 people. Among the criminal cases filed so far, convictions have been issued for several cases; This issue has been mentioned by the spokesman of the Judiciary in recent weeks, and of course, several other cases are pending.
Unfortunately, there have always been and are people who, by deceiving and deceiving simple-minded people at different levels, claim to be connected and carry out such actions, and gain property through illegal means. Naturally, people have made such false claims regarding the issue of qualifications, by falsifying their titles and attributing them to the Guardian Council, and unfortunately, they have succeeded in deceiving a small number of unqualified candidates and even taking some money. But with the reports and documents presented at the meeting, thank God, these people have not yet made such a move.
It is safe to say that, contrary to some misconceptions and misconceptions, no candidate has been certified in this way so far, and there has been no doubt at any level, including members, managers and staff of the Guardian Council. The important and fundamental point is that we have always claimed this issue because each member of the council is particularly sensitive to the health of the Guardian Council and believe that this is one of the red lines of the Guardian Council and related to the credibility of the council in the public mind and public trust. It belongs to this institution and it may not be a personal right to be forgiven. Therefore, the Guardian Council will prosecute all such cases until a conclusion is reached.
In addition, other cases are being dealt with independently by the Judiciary's Office for the Prevention and Investigation of Electoral Crimes and Violations.
"Following the meeting, the remaining materials of the VAT bill were also reviewed."
End of message