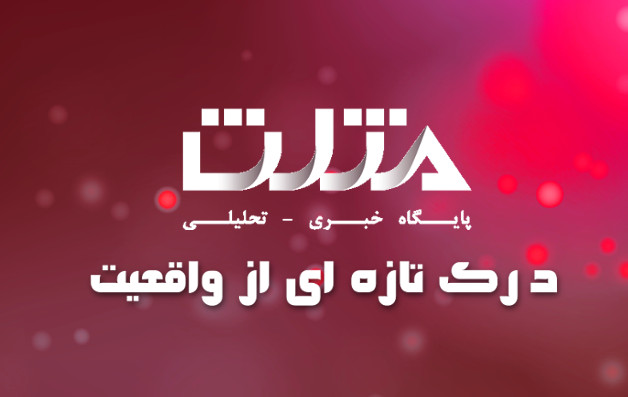 Hojjatoleslam and Muslims Hassan Rouhani emphasized on Monday at the end of the meeting of the heads of forces, which was hosted by the Islamic Consultative Assembly: In these last days of 2020, I tell the dear people of Iran that our nation has won two to twenty years. Of course, the government has not been able to get a score of 20, but our nation has scored a score of 20 both in resisting the economic war and the inhuman and inhumane sanctions of the United States and against the Corona virus. They achieved great success.
Referring to the issue of neutralizing sanctions as one of the topics of dialogue, Rouhani said: "As the Supreme Leader said, our first task should be to neutralize inhuman and inhumane sanctions, which we had good talks on." And we agree and agree on the methods and steps we need to take.
The President added: "We also discussed the budget bill for 1400 that was submitted to the Islamic Consultative Assembly, about what the Assembly and the government can cooperate on, and possible reforms that they can make in the bill, and the government's economic teams were established." And the parliament should discuss this issue.
Referring to the issue of corona vaccine as the third issue raised at the summit, Rouhani said: "Unfortunately, there are dipoles and debates in the society about corona vaccine that are not constructive, correct and useful."
"We are looking for several ways to produce the corona vaccine," he said. "The first way is to produce domestic vaccines. In this regard, two large institutions and a knowledge-based company are working, and we hope that they will be completely successful."
Rouhani described the second way as making a vaccine with the cooperation of another country and said: "We are trying to make a vaccine with the cooperation of another country."