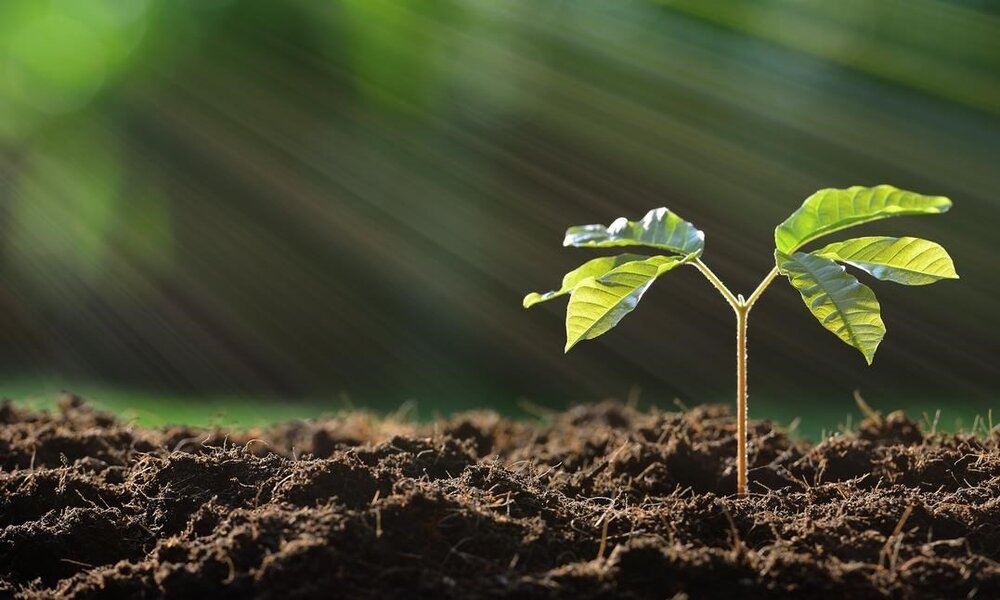 ISNA / Semnan The Director General of Natural Resources of Semnan Province believes that those who are in contact with the soil should be educated.
In an interview with ISNA, Jafar Moradi Haghighi, referring to the importance of soil and water in human life, called the care of soil, water, land, natural resources and the environment necessary and said: "These resources in a country like ours, which is in a warm region Dry is more important.
The expert in the field of water and soil named soil and water as national assets and added: "These assets must be properly protected because if any of these are damaged, our lives, food security and nature and the environment will be damaged." Therefore, people who are in direct contact with these resources should be trained to properly protect and avoid damage to it.
"It takes 100 to 700 years for each centimeter of fertile soil to form," he said. "Investments of this importance, on which food security and our lives depend, should not be easily damaged or lost."
The Director General of Natural Resources and Watershed Management of Semnan Province named the indiscriminate use of fertilizers and pesticides as one of the threatening factors of soil resources and said: Improper landfilling and high volume of waste are other effective factors in soil degradation. It also seriously damages water resources.
"More than 250 million cubic meters of soil enters our dams annually," he said, "while these dams were built at exorbitant costs."
Moradi Haghighi mentioned the implementation of watershed management projects as a suitable solution to prevent damage to water and soil and said: "Fortunately, in recent years, with good credits allocated to these projects, big steps have been taken in the country, including Semnan province." Has been removed.
He said that watershed management projects, apart from improving vegetation and helping water resources and strengthening groundwater aquifers, help to reduce less sediment behind dams and damage it, adding: Implementation of watershed management projects by strengthening aquifers to increase the flow of springs and canals It helps a lot.
End of message