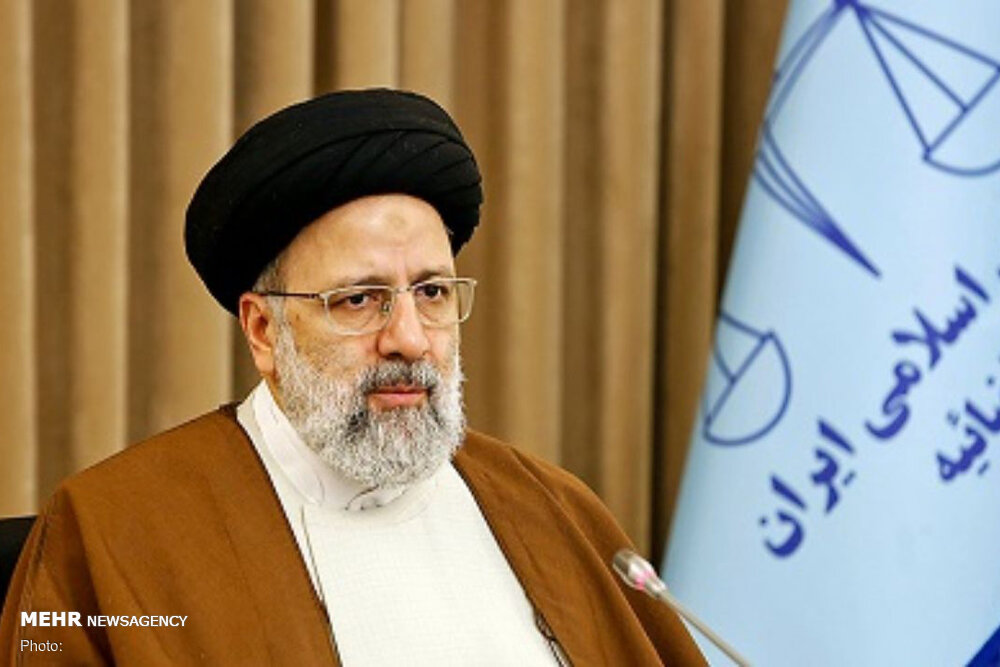 According to Mehr News Agency, Ayatollah Seyyed Ibrahim Ra'isi, in a meeting of high judicial officials, while congratulating Hazrat Zeinab on her birthday and appreciating the services of nurses, said: The Inspection Organization should seriously pursue the realization of nurses' rights. Some of their legal rights were pursued and concluded.
He added: The nurse should not worry about her rights, benefits and legal privileges.
While congratulating the birth of Jesus (pbuh) to all God-worshipers and truth-seekers of the world, Ra'isi said: "People in the name of Christ are oppressing the people. .
He added: "Justice seekers of the world should know that Jesus Christ hates all this oppression, corruption and government assassination and the killing of human beings in the world. The invitation of Jesus son of Mary was for peace, friendship and justice."