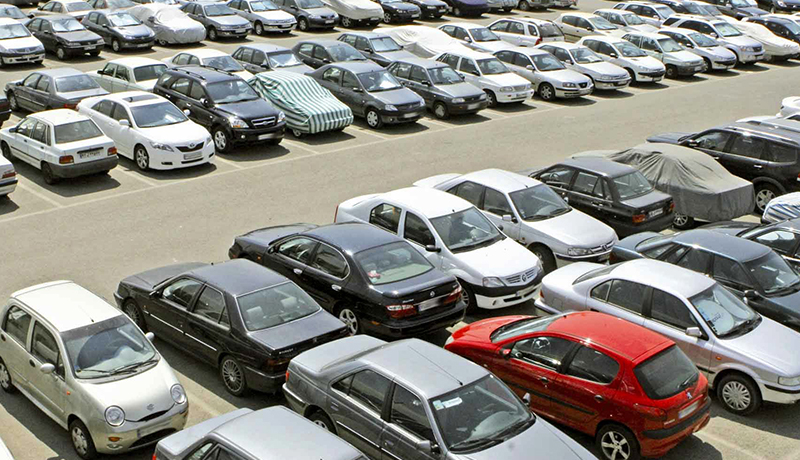 According to Tejarat News, Arash Mohebinejad, secretary of the Parts Manufacturers Association, pointed out that Car Prices "Fortunately, the automotive industry reform package envisages changes in the pricing of some domestic cars," he said. As mentioned, there will be changes in prices by the end of this week.
"Parts makers are ready to make the leap in production in parts manufacturing, but that needs support so that we can achieve that faster," he said. To be able to enter the in-house construction movement, we need strong stimuli, and the in-house incentive package can be the beginning.
Regarding the latest situation of parts internalization, the secretary of the Parts Manufacturers Association said: "Considering the fact that the automotive industry has been under sanctions for several years, domestic engineers worked hard to internalize parts that were highly dependent on the outside. Huge changes in the automotive industry." It happened and today we are witnessing the internalization of many parts that we used to import from abroad, and now many car parts are 100% internalized.
Mohebinejad explained: کیفیتThe quality of parts and product development are very important these days. This year, due to the increase in sanctions, the outbreak of coronary heart disease also created many challenges in the parts industry, so more attention should have been paid to parts manufacturers, but no attention was paid to them, and if this trend continues, many parts factories will close in the near future. Was.
The secretary of the Parts Manufacturers Association said: دیگر Another issue goes back to the parts left in customs, many raw materials of auto parts are left in customs and if cleared, it will be a great help to this industry.
Source: Reporters Club