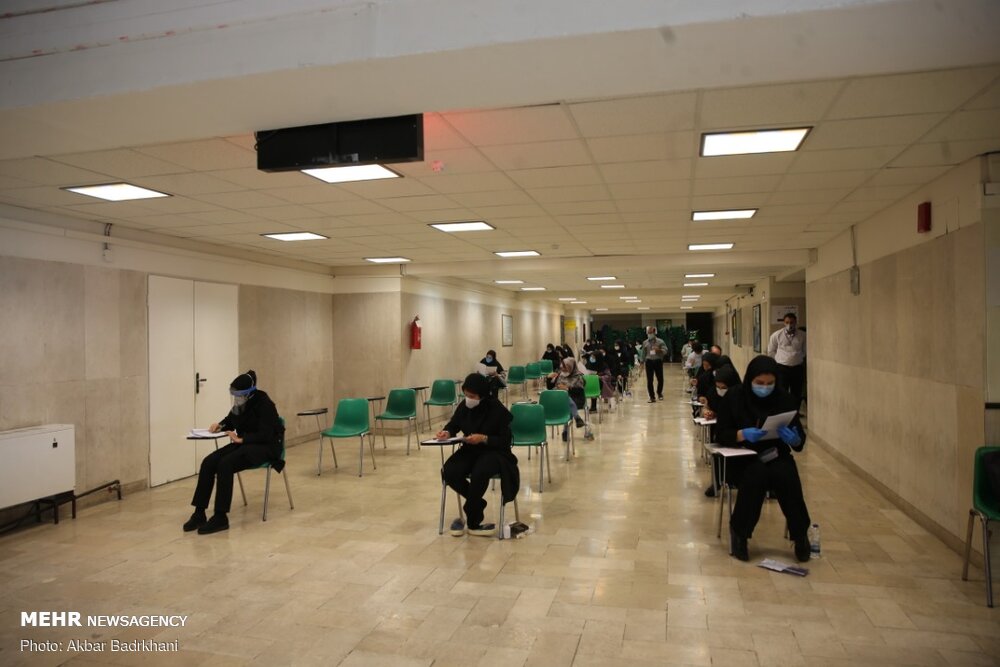 According to the Mehr correspondent, the Medical Education Evaluation Center announced the latest changes for the medical sciences department's master's degree exam.
The master's degree exam will be held on the 30th and 31st of Ordibehesht, 1400, and the registration for participating in this exam will be done from the 29th of Bahman to the 10th of Esfand 99.
According to the Center for the Evaluation of Medical Education, the bachelor's degree in educational technology has been added to the majors allowed to take the e-learning course in medical sciences, and the bachelor's degree in animal science has been added to the courses allowed to take the nutrition science exam.
If, according to the relevant authorities, any changes are made in the examination process, they will be notified through the Medical Education Assessment Center system.