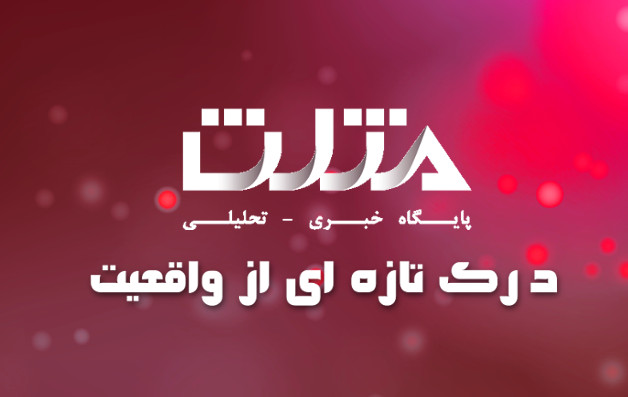 Hojjatoleslam Gholamreza Mesbahi Moghaddam, while condoling the demise of Ayatollah Mohammad Yazdi and congratulating the election of the president and vice president of the Qom Seminary Teachers Association, said: "They made a good and worthy choice and I hope Continue to support the positions of Imam Khomeini and the Supreme Leader of the Revolution as one of the two important spiritual arms in the country.
He added: "Cooperation between the Society of Fighting Clergy and the Society of Teachers of the Seminary of Qom is an old cooperation and since its formation, these two clerical institutions, which are both popular and revolutionary institutions, have worked closely together in the elections of experts, especially in the presidential elections." They had a republic. Of course, in the parliamentary elections, the respected community of teachers often does not enter, but in general, they have supported and accompanied the actions of the militant clergy community.
The spokesman of the Society of Fighting Clergy stated that we have had several meetings throughout the history of cooperation between the two communities and in these meetings we have tried to exchange views and positions and strengthen the common positions between the two communities, of course: a statement The important issue was published by the former presidents of the two societies under the title "Charter of Fundamentalism" which was signed by both presidents. However, after several meetings, we reached this statement and it was welcomed and supported by all parties and personalities of the revolutionary current. For later political activities.
Mesbahi Moghaddam, stating that now we expect that the nobles who have been trusted by the community of teachers of the seminary of Qom will be able to continue the path of their righteous predecessors in cooperation with the community of militant clergy, said: We hope this path will continue because Hazrat In their wills, the Imam emphasized that the clergy should not distance themselves from politics.
He added: "One of the basic principles of Imam Khomeini was that Islam is not separate from politics and the politics of Islam, Muslims and Islamic scholars is based on Islam and within the framework of Islam, and the Imam said that you should not leave the field of politics." What happened during the constitutional period was that the ulema were at the forefront of the constitutional revolution, but after the constitutional revolution came to fruition, they went to mosques and seminaries and left the political arena. The experience should not be repeated.
In the end, the spokesman of the Fighting Clergy Society emphasized: I call on this cooperation and presence in the field of political activities to continue, as it exists in other fields of the Islamic Revolution.