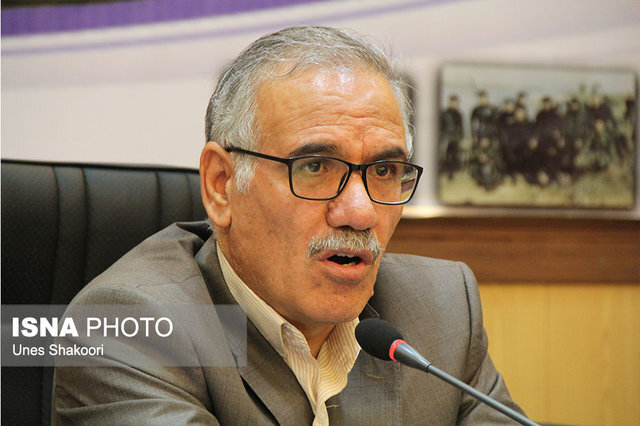 ISNA / East Azerbaijan The East Azarbaijan governor's deputy for coordination of civil affairs emphasized on organizing the freeway of Shahid Kasaei in Tabriz and said: "Winter is a good opportunity to move trees and electric poles located in the freeway."
Javad Rahmati, in the 29th session of the Executive Transport Management Commission of the province, which was held at the same time as the week of transportation, drivers and highways, added: this chapter should be used to solve problems related to the widening of this freeway and accelerate It is essential in this regard.
Referring to the role and duties of the responsible agencies in resolving issues related to the southern bypass of Tabriz (Kasai Freeway), he said: The coordination of these agencies, especially the Municipality of Tabriz, the General Directorate of Highways and Road Transport and the Electricity Department is very important.
Restrictions on the entry of incoming buses from Marand to Tabriz

The Director General of Highways and Road Transport of the province also called for restrictions on the entry of incoming buses from Marand into Tabriz and said: it is necessary to continue the route through the Shahid Kasaei freeway to enter the city.
Orjali Alizadeh, emphasizing the need for participation of villagers in reopening rural roads and roads during snowfall, added: Villagers must be patient to reopen rural roads until the reopening of arterial and main roads in the province.
In this meeting, the issue of imposing restrictions on the entry of incoming buses from Marand to Tabriz was agreed upon. Launched, unveiled.
According to the East Azarbaijan governor's public relations, the meeting also discussed the relocation of the Azarshahr traffic police station and the location for the construction of a new location at the checkpoint. Highway to be held.
End of message