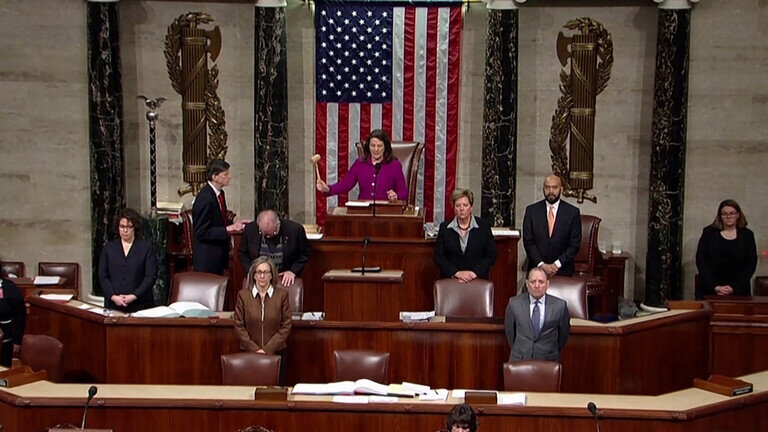 The US House of Representatives approved the repeal of Trump's veto on the defense budget bill.
According to ISNA, quoting CNN, 322 lawmakers in the House of Representatives agreed to lift the Trump veto and 87 lawmakers opposed it.
Trump's veto will require a two-thirds majority in the House and Senate, and if implemented, the US defense budget bill would be passed without the president's consent.
The next move by the Senate is not yet known, but the senators will return to Washington today (Tuesday). However, due to the political significance of the military budget, the National Defense Authorization Bill is likely to be voted on.
Trump opposed the bill because of the renaming of some military bases to Confederate figures, and is angry with Democrats for failing to lift some legal protections for tech companies.
Trump has said that military installations should still have the names of the confederation, and that some companies, such as Facebook and Twitter, have legal considerations that should be abolished.
A small number of Republicans in Congress sided with Trump, but most said they would lift the veto. House Speaker Nancy Pelosi called Trump's veto a futile move.
Adam Smith, chairman of the House Armed Services Committee, called on his colleagues to lift the veto in favor of the law.
End of message