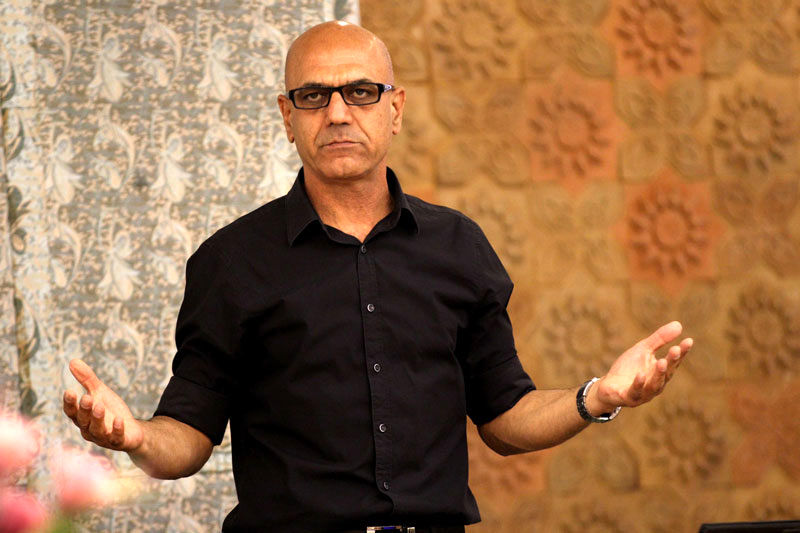 According to Borna; Alireza Marzban stated in a press conference after the draw against Tabriz Machine Building: "We expected to go with three points, but we will go with a draw, which really has the bitter taste of a defeat." It hurts us, we did not use the facilities and opportunities we had, we had a lot of problems, and this draw is as painful as a loss for us. 2 days ago we were told we had to travel to Tabriz. Our flight schedule was changed. The game was scheduled for tomorrow. That is why our team did not focus on this game, especially in the second half. Again, I am not satisfied with the game or the result.
The coach of Sepahan team said about the goals of this team in today's match: اول Ullman's factor was that we defended well and attacked well, we were able to get close to the opponent's goal. We went to the locker room three to one in the first half, but in the second half we lost our focus. The issue of attack and defense, the lack of play, became controversial. This result is painful for us.
Marzban added: "We had very good substitutions but we lost the power to play. We always try to get close to the opponent's goal by controlling the game and good passes, but we gave the opponent the opportunity to control the game and this is a fact that should be mentioned." To.