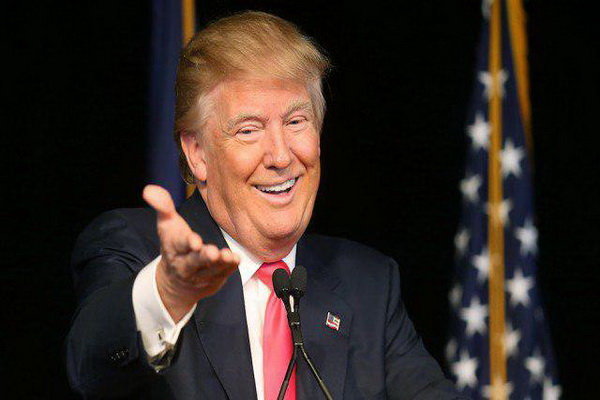 According to Mehr News Agency, US President "Donald Trump" took a tweet in response to the news of the US media about the victory of the Democratic candidate Joe Biden in the November 3 presidential election.
The president of the United States of America Continuing power struggle in this country "Great news from Pennsylvania is on the way," he wrote Monday. A huge reduction in illegal votes that cannot be reported. Elections with fraud.
Meanwhile, Trump's lawyer, Rudy Giuliani, has filed a lawsuit calling on the Supreme Court to overturn three previous Pennsylvania state court rulings on postal rulings.
While Democratic candidate Joe Biden won the 2020 state election by a margin of 80,000, he won the state of Pennsylvania; Giuliani said the Republican-held Pennsylvania State Congress should give Trump electoral votes.
Ten days ago, the US Supreme Court rejected a lawsuit filed by the Texas Attorney General's Office to overturn the votes of four key states: Michigan, Wisconsin, Pennsylvania and Georgia.
Last week, the Electoral College (Electoral College) declared Biden the winner of the election with 306 votes.
Congress is scheduled to uphold the Electoral College ruling on Jan. 6, but Trump has refused to concede defeat, urging his supporters to take to the streets that day.
The eventual inauguration of Biden and the handover of the White House to him will be held on January 20.
Both main candidates in the November 2020 2020 presidential election accused each other of plotting against each other before and after the election; The fact that the great shortcoming in the country claiming liberal democracy is clear.