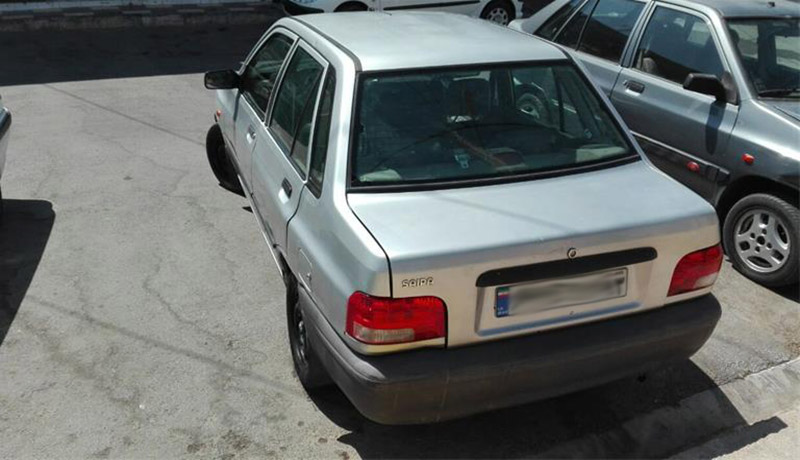 According to Tejarat News, currently Pride 131 can be purchased as a market floor car at a price of 107 million and 500 thousand Tomans.
The hatchback model of this car, namely Pride 111, also has a price of around 126 million Tomans. Tiba Sandogdar has been priced at 117 million Tomans by suppliers and Tiba 2 (hatchback) can be purchased for 128 million and 500 thousand Tomans.
Peugeot 206 Type 2 is currently available in the market with a price of 185 million Tomans and Type 5 of this car is priced at 248 million Tomans. Applicants for the Peugeot 206 sedan must also pay 235 million tomans to acquire this car. Samand LX is priced at 175 million Tomans and the same car is traded with EF7 engine at a price of 198 million Tomans.
Source: World Economy