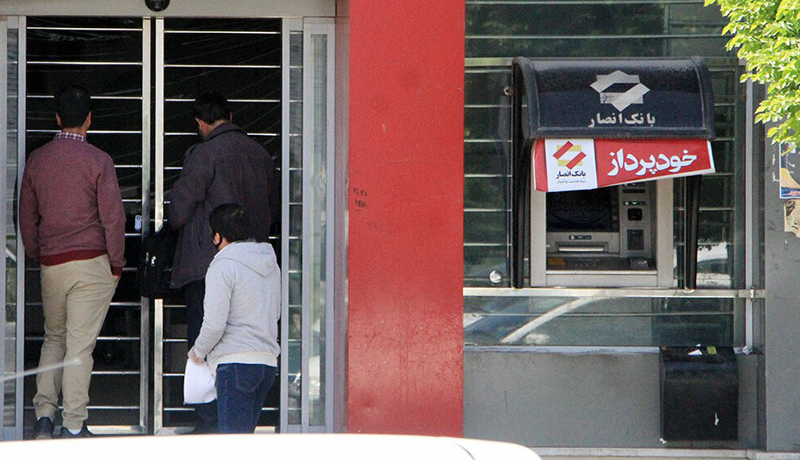 Business News follow-ups show that the news of the payment of one million in grants to children has not been announced by any institution and is not true, and it seems that this is the only way to collect user information and sell it to advertising companies.
Meanwhile, some of the recipients of this text message went to the health centers of their city to register and find out the conditions for receiving this grant of one million Tomans, and finally returned home empty-handed.
But what is the matter?
In recent days, some audiences of Tejarat News have received messages in which people have been asked to "send the national number of their child under 5 to the number 3130 and receive one million tomans in gratuitous aid."
In some other text messages, the amount of this grant is 5 million Tomans. According to an audience member, "Tell us to send the national number of a child under the age of five to 3130. Five million tomans. I wanted to see if it was really right or not."
The news of the grant payment is not true. No institution has confirmed this news and no loan is in place. But what is the purpose?
Probably the sole purpose of sending these text messages is to compile a database and sell it to advertising companies. This means that households send their national code and contact number to this number and this company can sell this data to different companies.
In this case, it is not possible to send information from the first mobile number and only Irancell line owners can send messages. Interestingly, after sending information to this number, a text message is sent to the recipient that reads "Your request has been registered. "The result will be sent to you via SMS."
Which institution is responsible?
This illustrated number belongs to Irancell. However, neither the public relations of the company nor the public relations of the Ministry of Communications are in the process of publishing this news. Both promise to follow, though. The 110 police only suffice with the advice that people should not send their information.
But the important question is why, while this news has been spread among the people like this, the Ministry of Communications or the Ministry of Communications and Irancell have allowed such a message to be spread? Is it both a message that is fueling a new public demand and that people have been turning to health centers in recent days?
But the promise of a grant of one million tomans is attractive for many families in these circumstances. To the extent that IRNA reports, this text message has caused some families to gather in health centers to register for loans.
Seyed Hossein Razian, Public Relations Officer of Payam University of Medical Sciences, announced yesterday that the rumor of a loan of one million Tomans has caused families to go to health centers and houses and gather in coronary conditions.