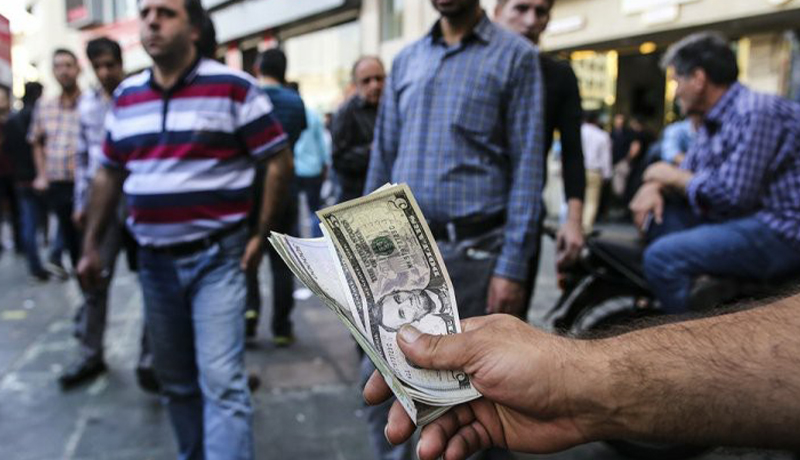 According to Tejarat News, yesterday, the dollar finally lost the range of 25,800 Tomans and was on a declining path more quickly. But what was the last price of the dollar before today, December 20, 1999?
In this regard, the world of economics wrote: On the first day of the week, the dollar finally lost the range of 25,800 tomans and was on a downward path more quickly. At one o'clock on Saturday afternoon, the American banknote was traded in the market at a price of 25,500 Tomans, which was 300 Tomans less than the last day of last week.
The dollar had been resisting falling below the 25,800 toman level for more than two weeks, and breaking the lock of this range had a great impact on increasing the amount of foreign exchange sales. As a result, it can be said that the first factor in the decline of the dollar was the increase in sales of technical traders. Another factor that led to the fall in the value of the dollar was the decline in demand for remittances.
Yesterday, the price of dirham remittances quickly went below 7,100 tomans, and this issue also acted as a decreasing signal in the domestic foreign exchange market. However, some activists stated that in order for the price of the dollar to continue to fall more rapidly, it needs to lose the 7,000 toman dirham.
Read dollar-related news on the dedicated currency and gold trading page of News.