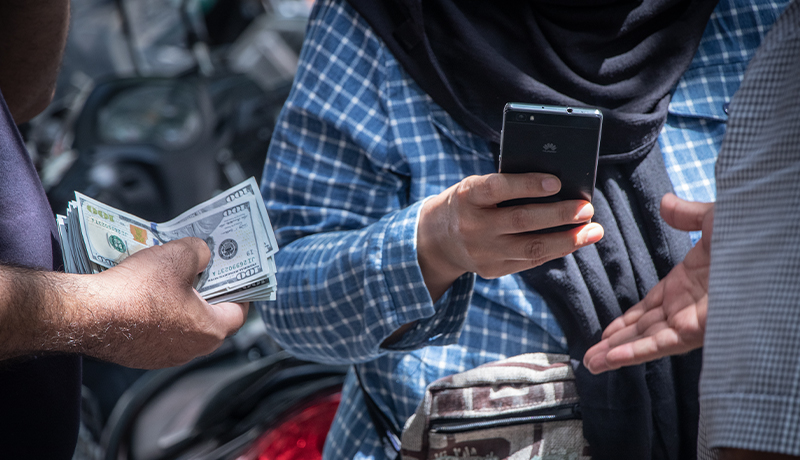 According to Tejarat News, the American banknote increased by 150 Tomans yesterday, but what was the last price of the dollar before today, January 1, 1999?
In the case of Eghtesadnews, he wrote: Yesterday, the American banknote increased by 150 Tomans and was able to reach 25,600 Tomans. Despite this growth, the return of the dollar in December was not positive and reached negative 1.3 percent. In the last month of autumn, the currency index had a downward trend and at some point experienced fluctuations in the channel of 24 thousand Tomans.
One of the factors that helped the dollar to rise on the last day of autumn was the increase in the remittance rate. The dirham remittance rate today not only did not go below the important limit of 7 thousand tomans, but increased its price to above 7 thousand and 50 tomans.
As the slump grew, the sales climate in the domestic foreign exchange market calmed down somewhat, and buyers became somewhat cautious. Apart from the increase in the dirham price, the rise in the value of the dollar in border cities was also said to have affected the growth of the price of American banknotes in the domestic market.
Read dollar-related news on the dedicated currency and gold trading page of News.