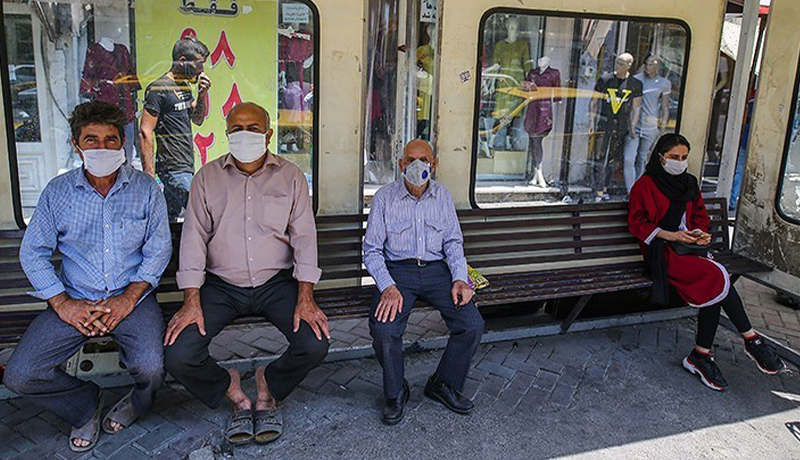 According to Tejarat News, at the end of today's trading, the stock market symbols affecting the value of justice stocks had a good growth and therefore the value of the justice stock portfolio increased by 300 thousand tomans.
The growth of 300,000 Tomans of justice stocks is while during last week's transactions, the value of justice stocks decreased by about 1 million Tomans. Accordingly, the influential symbols in this basket must experience significant growth in order for this basket to regain its past value.
However, this basket has a long way to go until it reaches the value of 21 million Tomans in August of this year.
With this account, the value of 60% of marketable justice shares reached 8 million and 42 thousand Tomans and the value of 30% of it reached 4 million and 21 thousand Tomans.
Read the latest justice stock news on the Trade Justice سهام stock stock page.