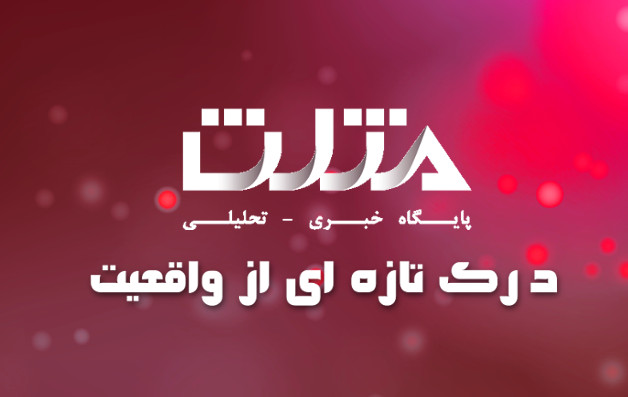 Hassan Habibi, a spokesman for the Revolutionary Council, told Kayhan (Thursday, December 20, 2009) after the meeting about the conditions of the presidential candidates: "The former should not be deprived of social rights, and the president should be a qualified religious and political figure. It should be as follows: It should be a function of Iran and Iranian origin. "The manager has a good record, trustworthiness and piety, is a believer in the principles of the Islamic Republic of Iran and the official religion of the country, and is not less than 30 years old."
The maximum age for volunteers was not set at this meeting. Based on the decision of the same session of the Revolutionary Council, it was decided that the candidates for the presidency should register from Thursday, December 20, 1979, until the end of office hours on December 29, 1958.
On the third day of registration of presidential candidates (Saturday, December 22, 1979), Ayatollah Khalkhali answered Kayhan's questions during a telephone call about issues related to the first round of the Iranian presidential election and the comments of foreign radio stations. He said he would accept the presidency.
The text of this question and answer was as follows:
What do you think about running for president?
Some supporters of Fadaiyan-e-Islam have nominated me, and of course I have not been nominated by any particular party yet, and of course, since the presidency is the responsibility of Islam, I will accept this position, but I think that parties including the Islamic Republic Party will not nominate me.
What is your first step if you win the election?
If I win, the first thing I think is to cut the foreigners out of the country. In this way, firstly, I will start a general cleansing in the offices, not in the way they talk today, but this issue requires a revolutionary determination. Secondly, I will establish order and security throughout the country in any form, because until the country Without order and security, one cannot do good for the people.
Last night, foreign media and radios quoted you as saying that you should release the spies. Is that your word?
not at all. I have said that anyone who is arrested cannot be branded a spy, but must first be charged and then tried, and as the radios have said, it is a complete lie.