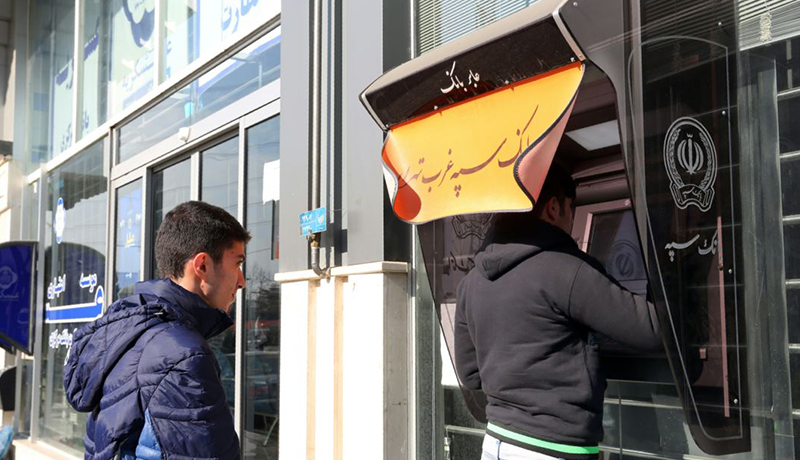 According to Tejarat News, the Privatization Organization has announced that justice dividends have been paid to all beneficiaries, except those who have not announced their night numbers.
The Privatization Agency has announced two ways for the survivors of equity dividends. First, refer to the site www.sahamedalat.ir and complete all the details of the people, especially entering or modifying the Sheba number, and second, call 1569.
However, the organization has not yet announced when the deposit of the remnants of justice shares will be deposited and whether the profits of these individuals will be deposited separately as soon as the information is corrected or its deposit will be postponed until the second 50% dividend is paid.
The announcement of the Privatization Organization is while some people who have not yet received justice dividends say that the number of Sheba and their information is complete and even their justice dividends have been paid in the past years.
Others say justice dividends have been paid to half of their family members and no money has been paid for the other half.
Here are some messages from the Commerce News audience regarding the non-payment of 50% of justice dividends:
Why was no interest paid?
"There are five of us. 91,000 Tomans have been deposited only for me. "They put people to work."
"Which interest for me that has not been paid at all?"
"For me, my father, my mother and my wife did not shed."
"Sir, it was a toman for me, no money was deposited for me at all. It is not clear at all what happened ???"
"We did not deposit for the month, we are the National Bank."
"Eid has come, but many people still do not take the shares of justice. I do not know the reason. "Well, let someone tell me the reason."
Problem with account number?
Some justice shareholders say that their night number is correct and that the problem is not with their information, but with the payment of the government deadline.
"Saying that it is not deposited for everyone is due to the account number. I checked the night number several times. My number is correct."
"Why was the family Twick deposited for two people but one was not deposited yet?"
"My and my son's dividends were not paid, but they were paid by my wife, why ???"
"For me and my family members, we have both a 500 thousand toman and a million ticket. "No amount has been paid at all."
"Hello, nothing has been credited to our account. Where should we go?"
"Sepah Bank, why don't you pay for the sale of our shares after a year? Shaba's phone number is all right."
"The shares of my servant and three family members (wife and two children) are one million tomans. Except for me and my wife, who paid 90,000 tomans, no amount was deposited for my children. We also registered a night account and did not participate in the sale of shares."
"Why my dividend has not been paid? All my details ‌ There is also a bank account number on the Justice Shares website, why not pour it?"
"Nothing has been deposited for me and my family members. The night number was not a problem either. Not a single rial »