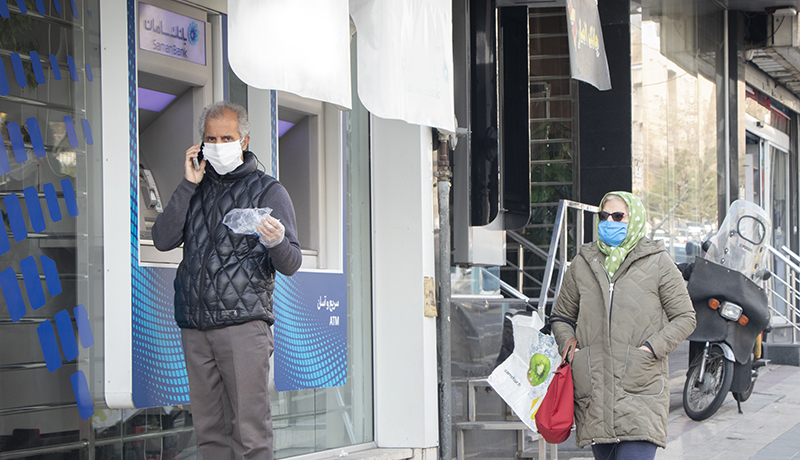 According to Tejarat News, since March of last year, when the widespread outbreak of the corona virus began in Iran, businesses have been damaged and the livelihoods of many families have been difficult.
In this regard, the government paid two phases of corona subsidies from March 1998 to March 2010. In the four months of March last year and April, May and June of this year, the first corona subsidy was paid.
During this period, grants were paid to three million identified low-income families.
The amount of this corona subsidy to single families is 200,000 Tomans; Two people, 300 thousand tomans; Triple, 400 thousand Tomans; Four people, 500 thousand tomans and five people and more was 600 thousand tomans.
In the second half of the year, the parliament announced a plan to pay six stages of subsidies to 60 million people, but eventually the government paid this subsidy to 34 million people.
During this period, it was decided to pay four stages of Corona livelihood subsidy in December, January, February and March, the last stage of which was paid two days ago.
The amount of this subsidy was paid for 9 million people covered by the Welfare and Relief Committee, 120,000 Tomans, and for 25 million low-income people who did not have income and insurance.
As officials have not commented on the continuation of the corona subsidy or the start of a new subsidy period, it appears that the subsidy case has been closed.
Extensive vaccination of the corona virus in Iran has not yet begun, and it seems that the shadow of the corona will weigh heavily on the economy and people's lives next year; Will the subsidy start again next year?
Professor Mohammad Hashem Pesaran, a professor of economics at the University of California, Berkeley, in a detailed interview with Tejarat News, outlined the path to improving Iran's economy, emphasizing that the main issue for the Iranian economy right now is Corona and the government should consider improving the disease.
According to him, policies to support the vulnerable should continue, meaning that aid should continue until we can vaccinate at least 50 percent of the population, and we should not worry about the inflationary effects of these policies.
According to Hashem Pesaran, the government should announce its plans for economic support, but may stipulate that if the situation improves, the support will be cut off, but if this situation continues, the support will continue. In this way, the government will reassure the people.
In an interview with Tejarat News, Tavangar, a member of parliament, said that the government has the budget to pay the corona subsidy for next year.
For next year, there are two uncertainties about the election situation and the change of government on the one hand, and the future of Borjam on the other. It remains to be seen whether the government will make a specific decision on Corona livelihood support.